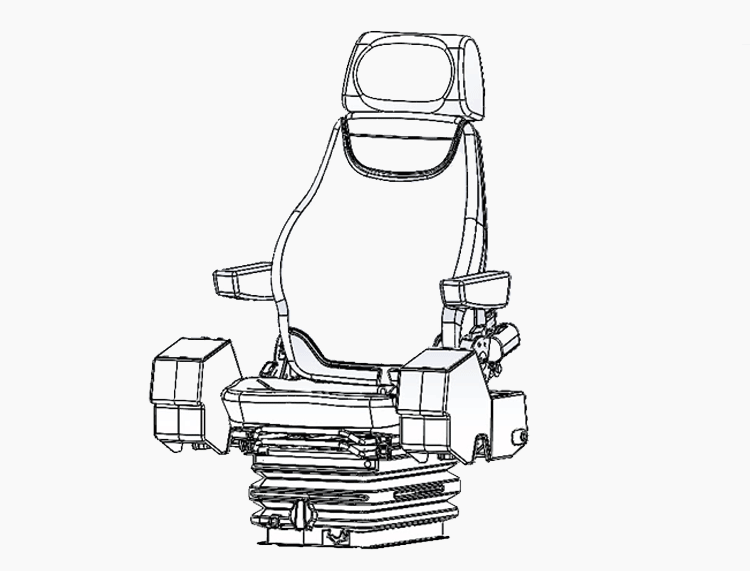 Starting from understanding
From Design To Production And Everything In Between.
As the automotive industry has evolved over four decades in our business, we have made continuous improvements and expanded our capabilities to optimize results for our customers. In addition to providing standardized and customized seating solutions that fit our customers' specific needs, our services continue to excel, from prototyping to product development and testing.
We are the one-stop solution for all your automotive design and manufacturing needs, whether tractor seat, tractor stewardess seat, construction equipment driver's seat, lawnmower driver's seats, electric compact vehicle seats and other accessories. Our passion for innovation drives us to design and manufacture high quality automotive components and accessories that continue to push the benchmarks of comfort, convenience, safety and performance.
It is very important to set the seat correctly for the driver before starting. You should be able to reach pedals and steering wheel. Raise the seat setting arm and slide your seat to the front/back position and leave the arm, lock your seat. This plays an important role in the event of a collision.
You can easily adjust the background opening of your seat with the help of the adjustment arm. After completing your settings, you can start your driving safely. Fixed to the right angle, the backward -back of the operator protects the health of the operator and increases driving comfort.
HEIGHT & WEIGHT ADJUSTMENT
Before the operator starts driving, he should make important settings in terms of comfort and health. The seating location, backrest angle position, distance to the steering wheel and pedal usability setting and vehicle vibration should be unique for suspension hardness.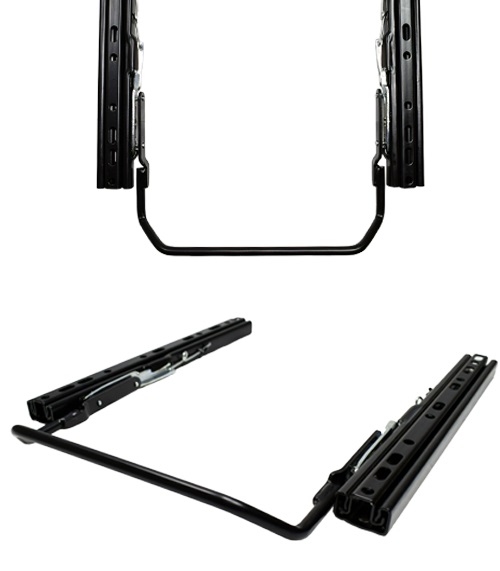 DESIGN & DEVELOPMENT - PROTOTYPING - TESTING - MANUFACTURING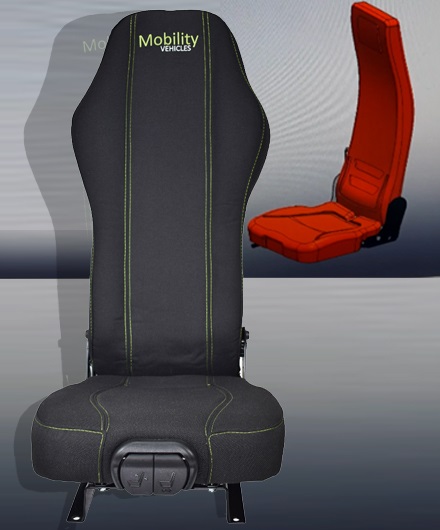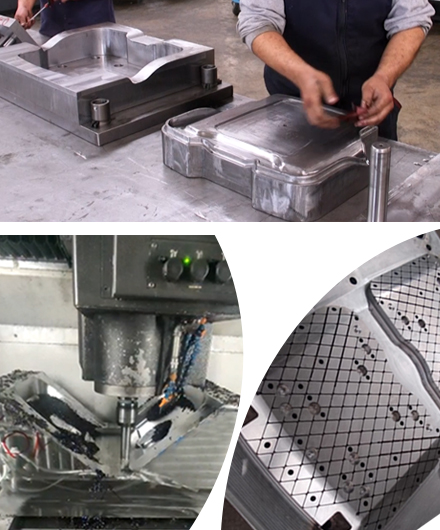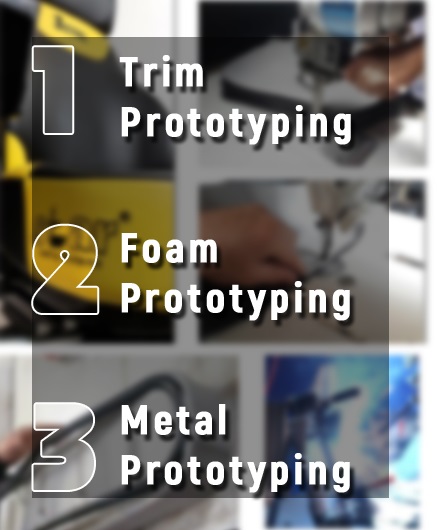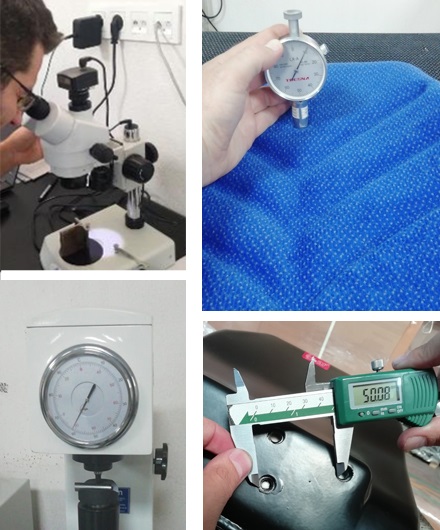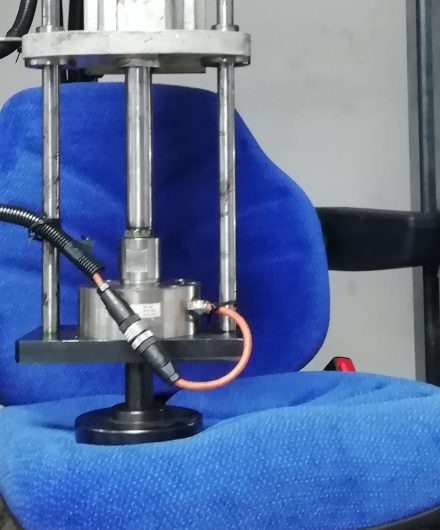 Our team of skilled engineers and manufacturing experts, combined with our state-of-the-art facilities, help us innovate, develop, test and manufacture to the most exacting customer demands. Along with our capabilities comes our continued investment in advanced technology, proprietary processes and, above all, a talented workforce of creative designers and engineers, accomplished prototype builders, testers and comprehensive manufacturing experts. No matter how complex your requirements for manufacturing customized automotive components and assemblies, we can exceed your expectations.
"Manufacturing is more than just putting parts together. It's coming up with ideas, testing principles and perfecting the engineering as well as final assembly."
James Dyson


It is a fully integrated facility with its technological infrastructure and wide machine park. We have mold making and processing technologies, laser cutting, sheet metal forming and progressive mold press, plastic injection, cnc lathe, universal lathe, electrostatic powder coating line, poly-face center, assembly center, sewing workshop and Test-R&D laboratory infrastructure.