AKKOMSAN aims;

to maintain its earned quality and trust,

to continue the investments for the purpose of sustained and controlled growth,

to upgrade the production capacity and product range,

to have the new and creative designs with high quality seats,

to be the most well-known brand as "STAR" on the global market.
AKKOMSAN has determined;
Customer satisfaction,
Constatnly development,
Increasing productivity,
Continuous education,
Quality in products,
Joining of all personnal,
Following the legal conditions as quality policy.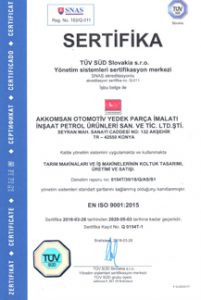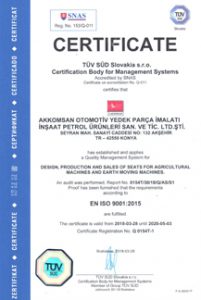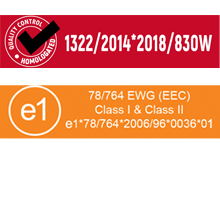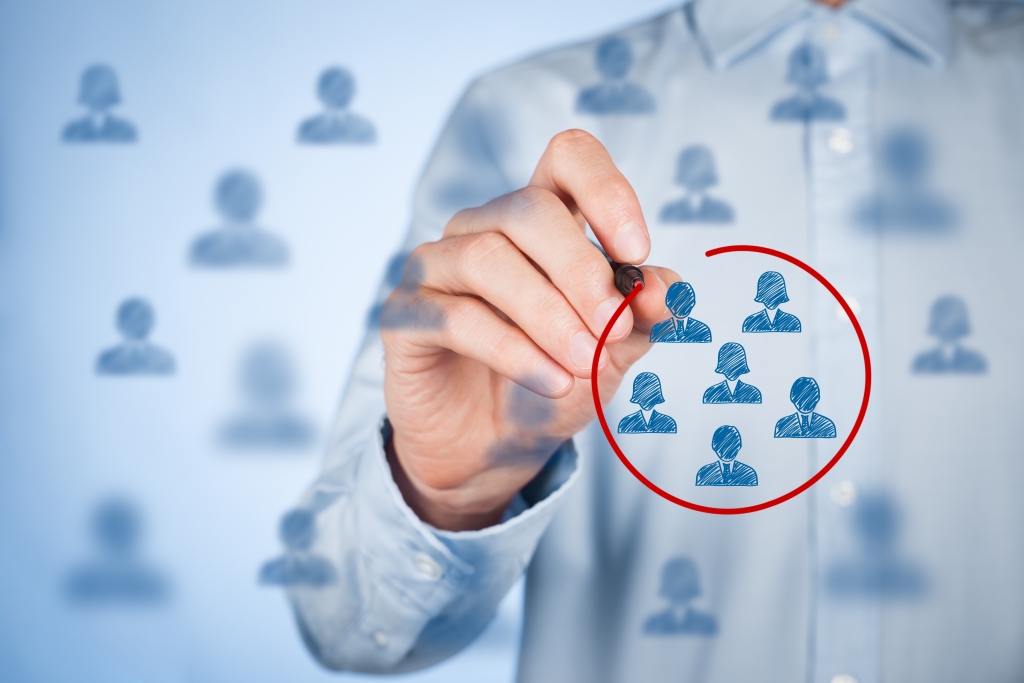 We
We listen our customers.
We listen to customer demands.
We care and support our customers.
We know who are our customers and what they needs.
We
Brainstorming is part of our life!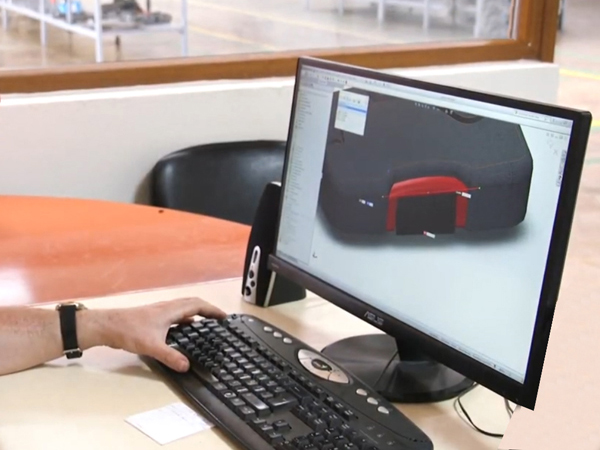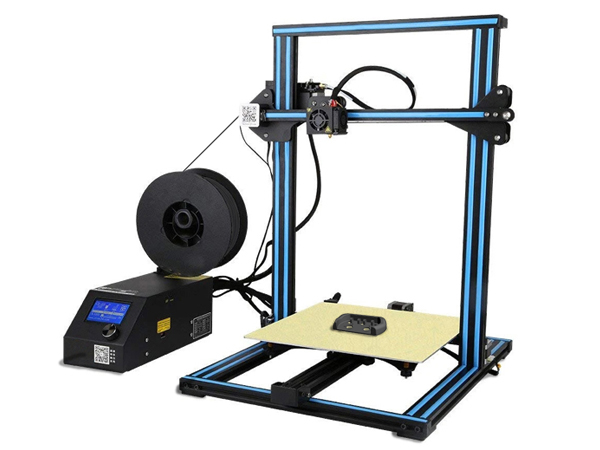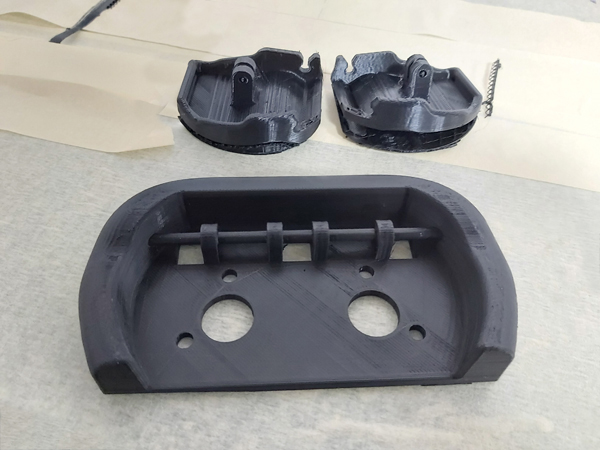 We
We follow new technologies closely.
Most of our production lines equipped with high tecnology machines.